Make Donation
Help us by making donation
When you donate, you not only give money, but also share your love, and give hope to people.


Volunteer
Become a Volunteer
We depend on volunteers from our local community, joining us you can both gain experience and help others.


Become a Member
Be the voice of the voiceless
You can bring vital support by joining our community
LET THE DREAM

GROW
Every child deserves the best
We gather voluntary contribution to support children in their daily life and improve their family welfare.
What We Do?
We work to make to make this world a safe place to live
SOCIAL LIFE CHANGE
If you haven't any charity in your heart, You have the worst kind of heart trouble. 
Good actions give strength to ourselves and inspire good actions in others.
EDUCATION & LEARNING
The way you get meaning into your life is to devote yourself to loving others, devote yourself to your community around you, and devote yourself to creating something that gives you purpose and meaning. Happiness is not something ready-made. It comes from your own actions!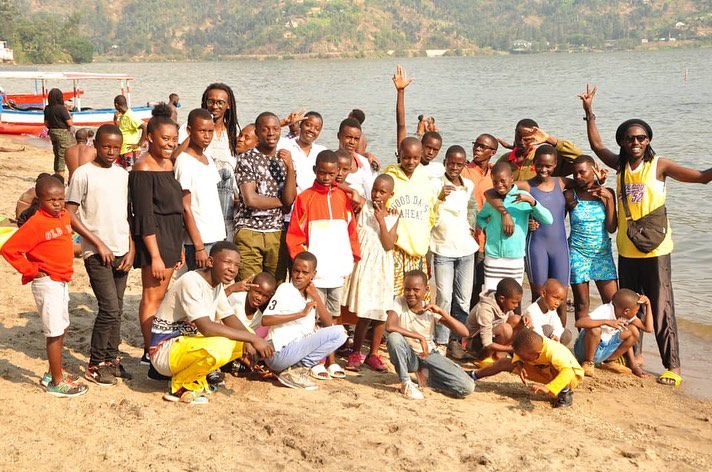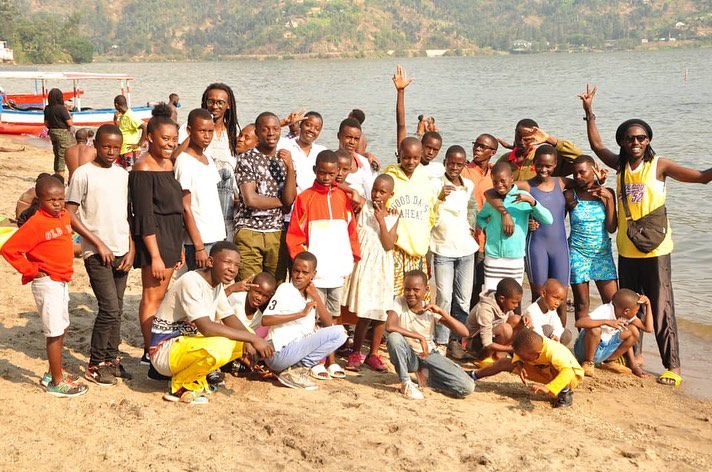 Our Projects
Because ideas never stop popping up, you can contribute anytime to our ongoing projects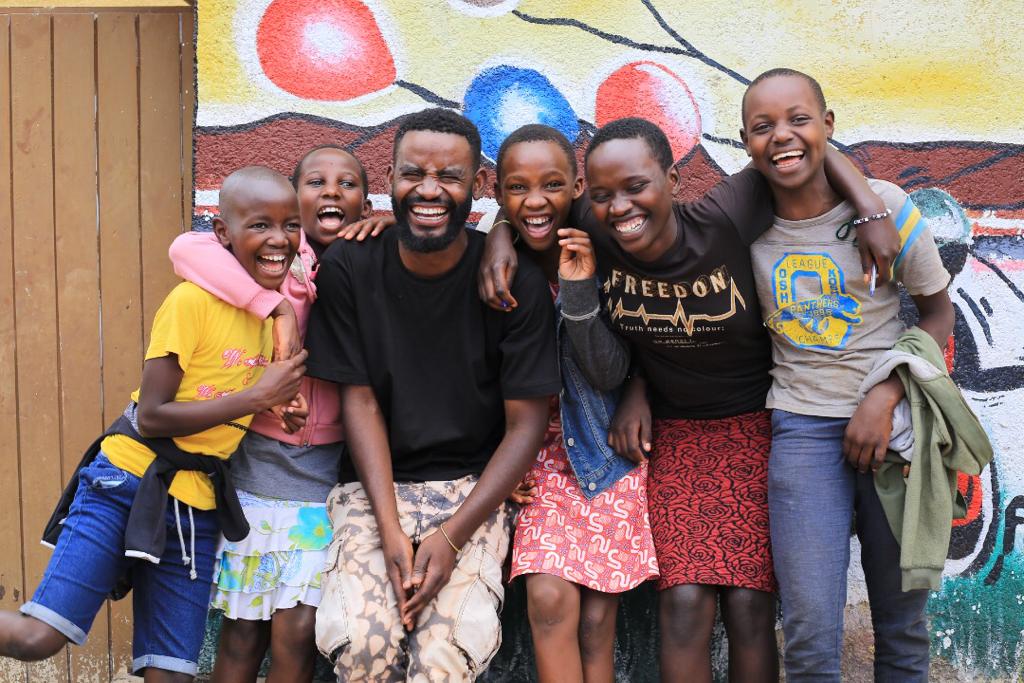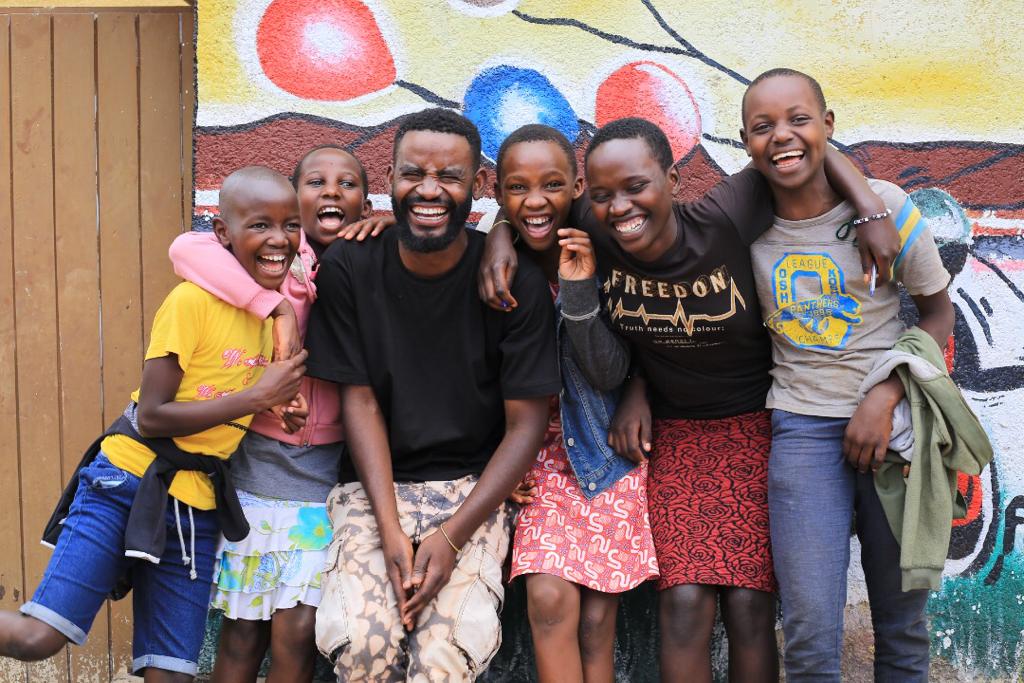 SMILE SUNDAY PROGRAM
A weekly trauma informed program with a primary purpose of creating a safe space for kids living on the street to express themselves and let out all their worries and struggles.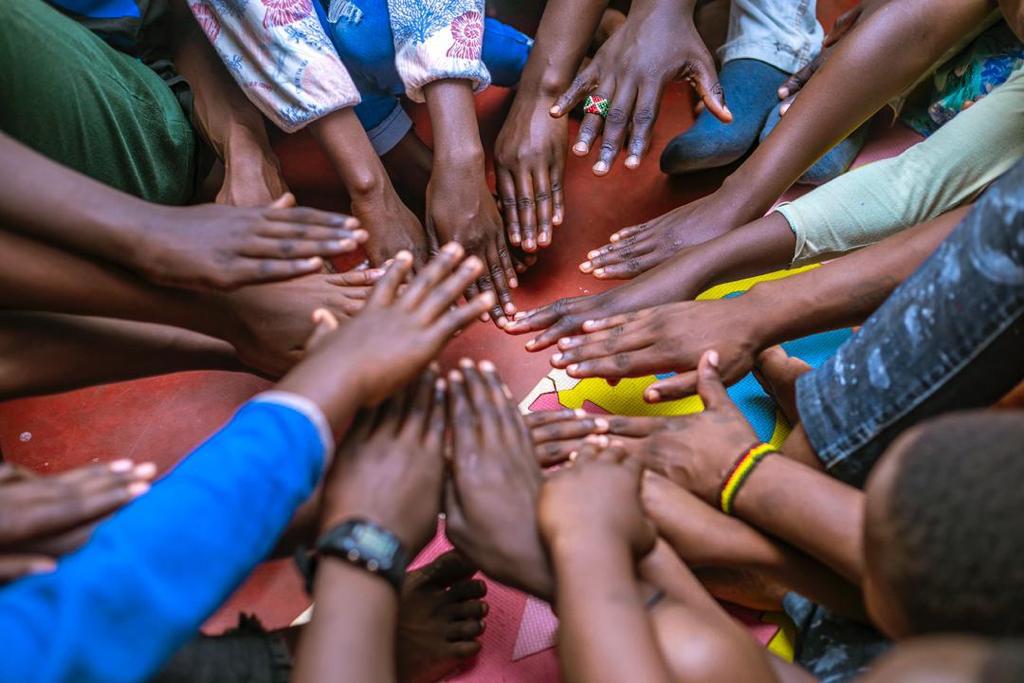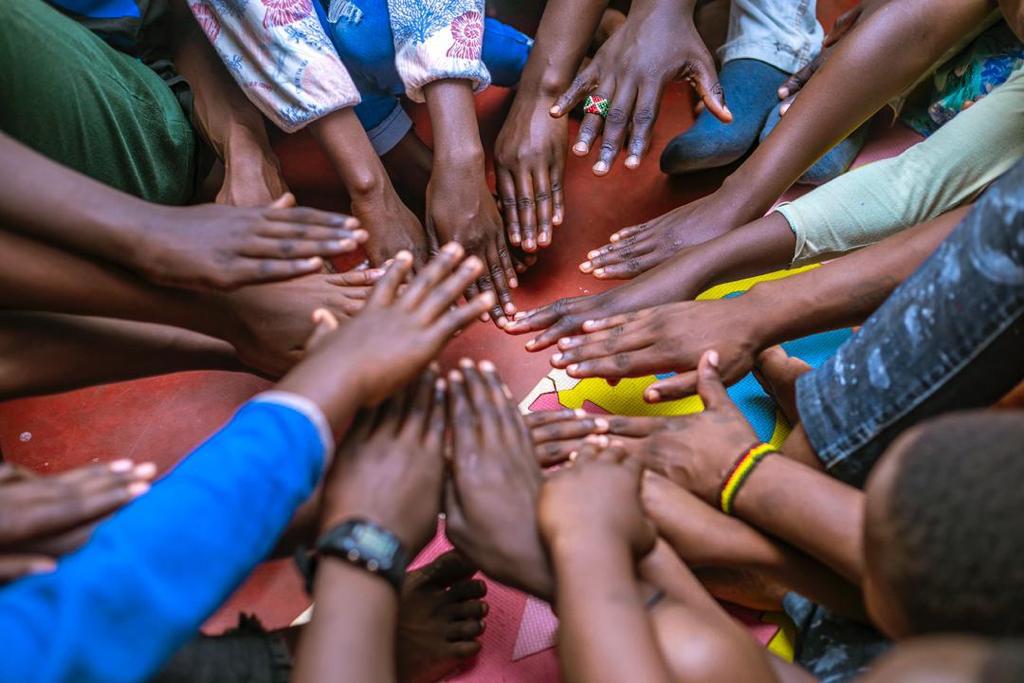 EDUCATIONAL SUPPORT
A free service to provide school tuitions and materials to children and assist them to take their academic performance to the next level of success and beyond.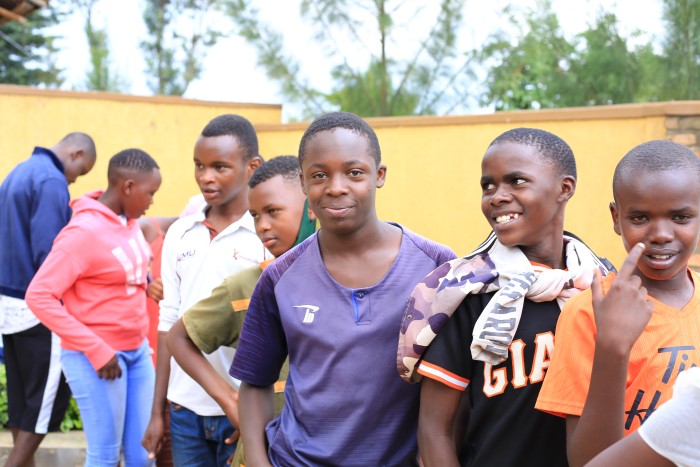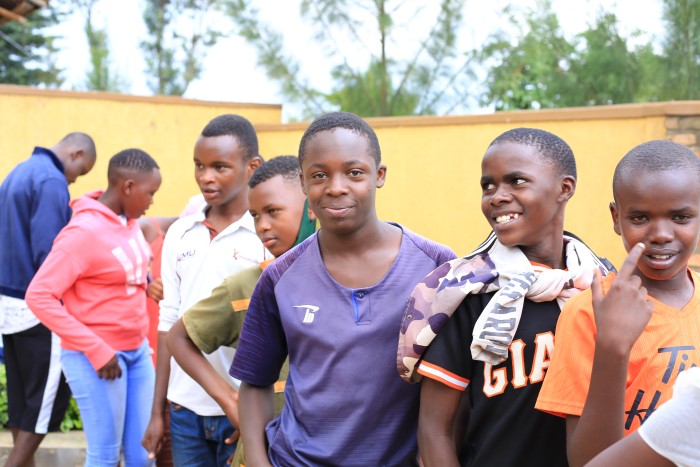 FUTURE LEADERS PROGRAM
A program created by Shema Yahaya, an organization's member with the aim of empowering children who's soon getting out our scope (+16 above) to make them be their own success story and grow as leader.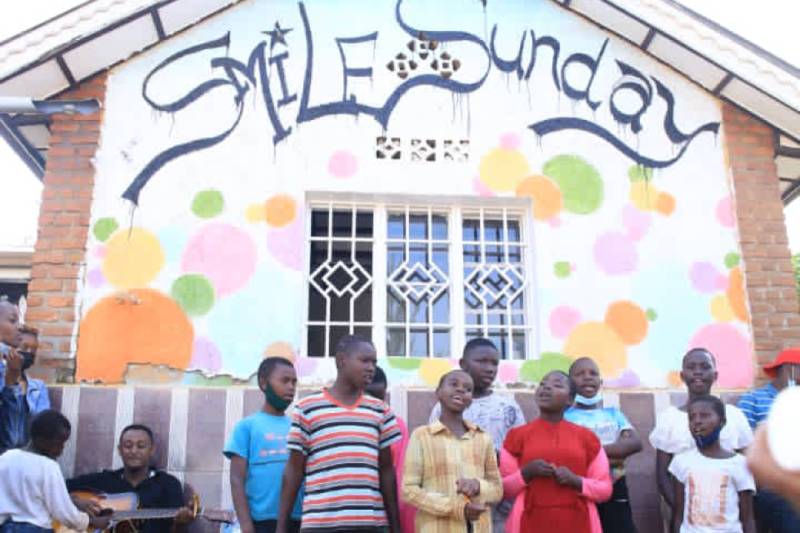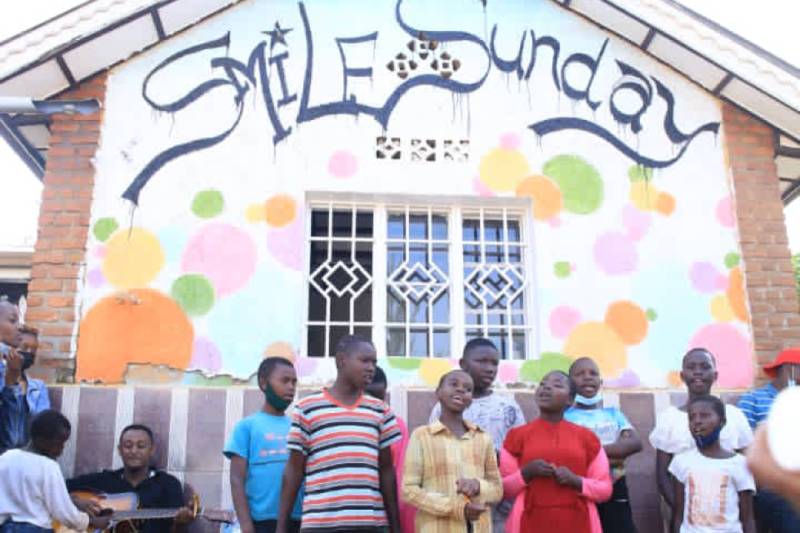 IHUMURE CHILDREN'S CHOIR
A group among our children with talent to play music instruments, write and sing the songs. They are working to produce an album, which are enlightening the World with their lovely voice and positive messages.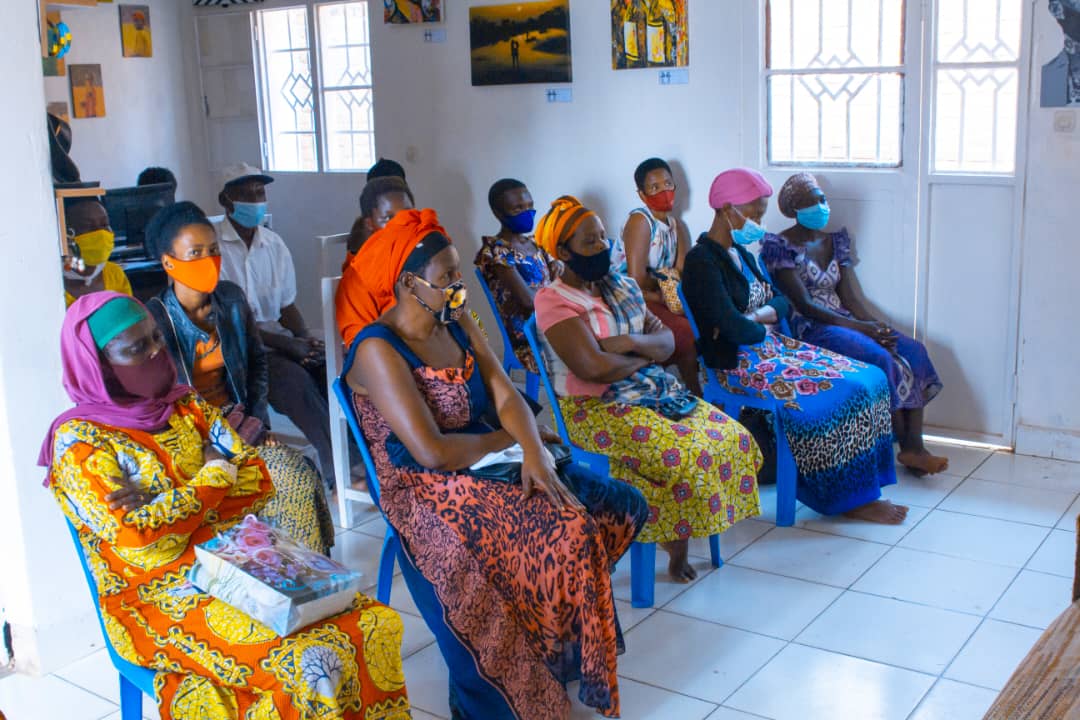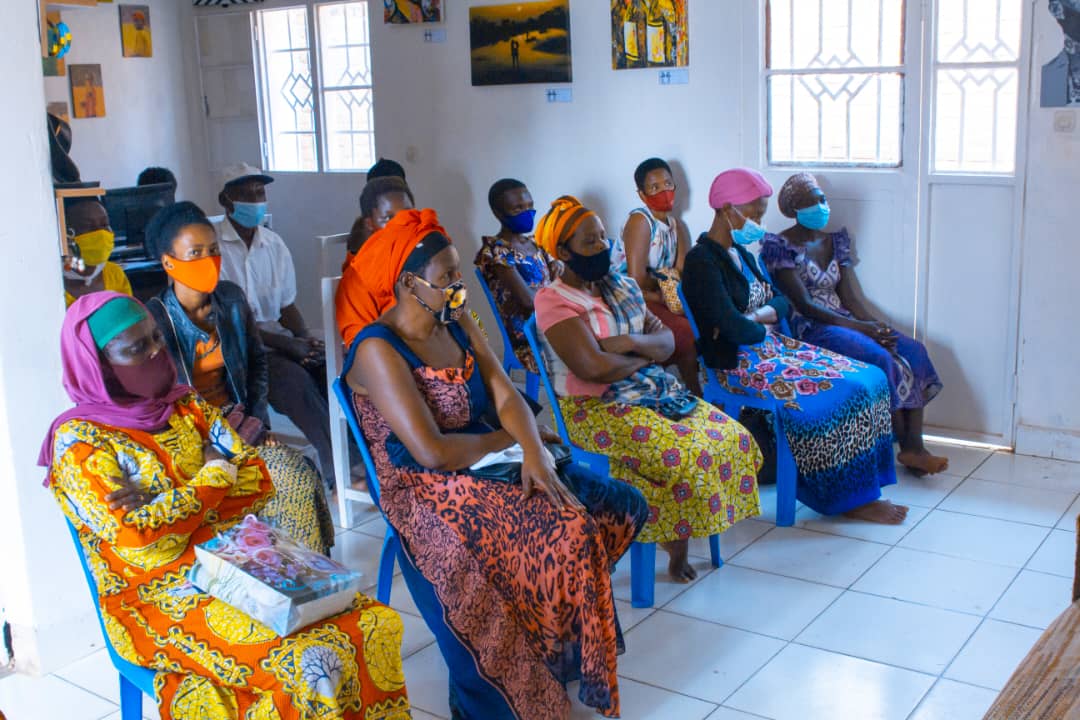 IHUMURE GIFT SHOP
A social enterprise of the organization that designed to give vocational trainings and give employments to the children's mothers. We produce Made in Rwanda items and every purchased donate 20% to the organization projects.
Upcoming

Events
MURINJYE COMMUNITY FLYDEI NOV 25/2022
00

Day

00

Hour

00

Minute

00

Second
AN ENTERTAINING EVENT HAPPENS EVERY FRIDAY AT THE END OF MONTH AT OUR OFFICE. AS ONE WAY TO RAISE FUNDS OF OUR PROJECTS AND WE GIVE 20% OFF DISCOUNT TO ALL PRODUCTS IN OUR SHOP.
Join Our Mailing Group & Get Updates
Make a

Donation Now!
When you donate, you not only give money, but also share your love, and give hope to those people in need.
Donating means sharing love, you can support our activates and grow the community further with your help.
Help us!
How much do you want to donate?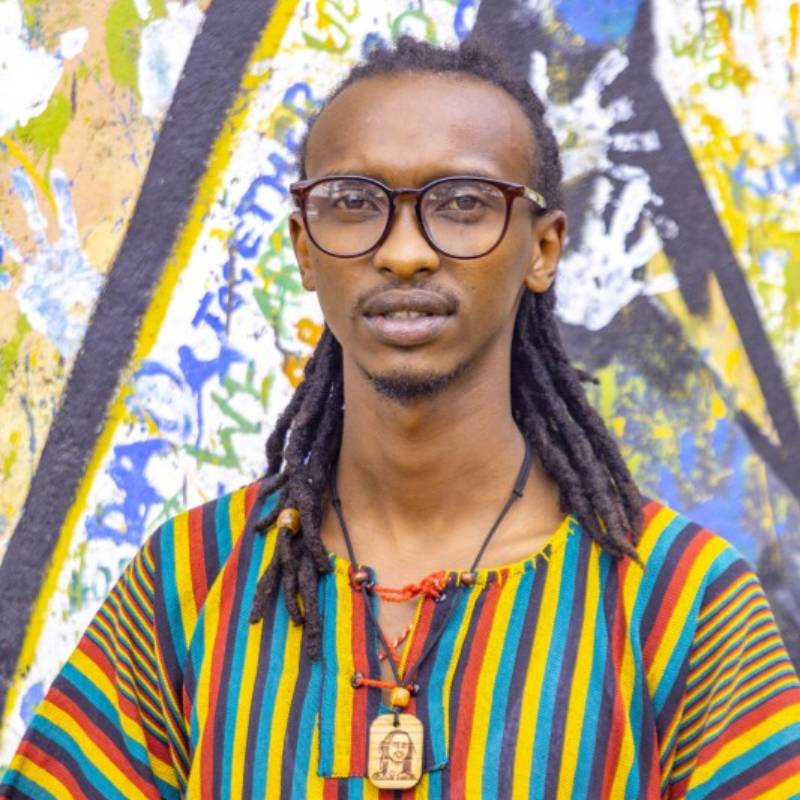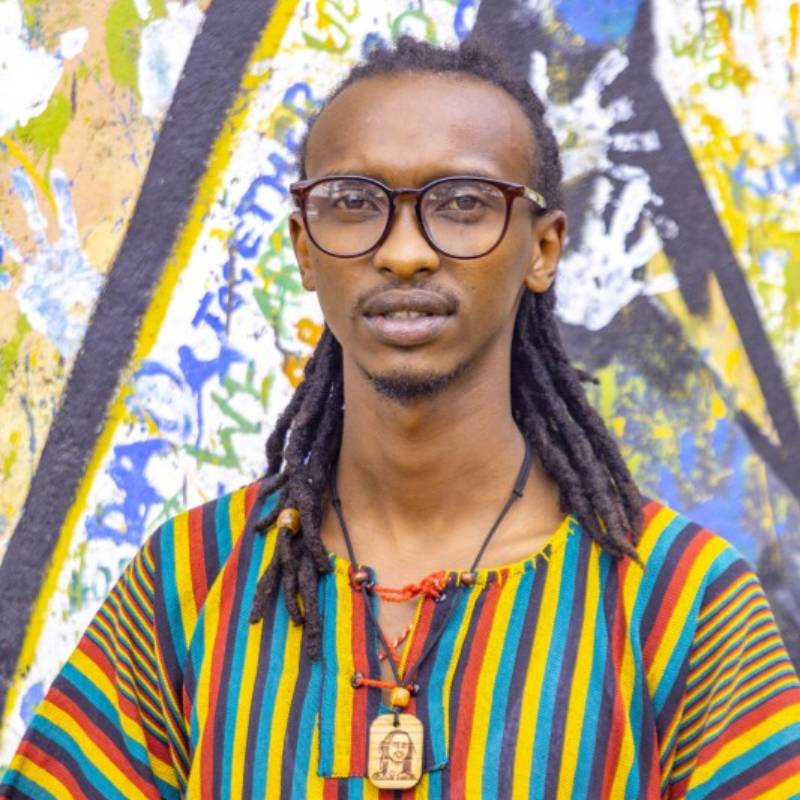 "This life is for loving, sharing, smiling, caring, forgiving, laughing, hugging, helping, dancing, wondering, healing and even more loving"
Amani Rene Pacifique
- founder of One Help One Direction Ihumure